Welcome to the Rotary Club of Birmingham, Michigan!
JOIN US FOR LUNCH!
When: Mondays at 12:10 pm
Where: The Community House
380 S. Bates St.
Birmingham, MI 48009
On August 19th meeting, we presented just over $13,500 in grant checks to:
Hope Warming Center -
Represented by Elizabeth Kelly, Executive Director.
Grant monies received will fund replacement of bunk beds and mattresses for the facility located in Pontiac, MI.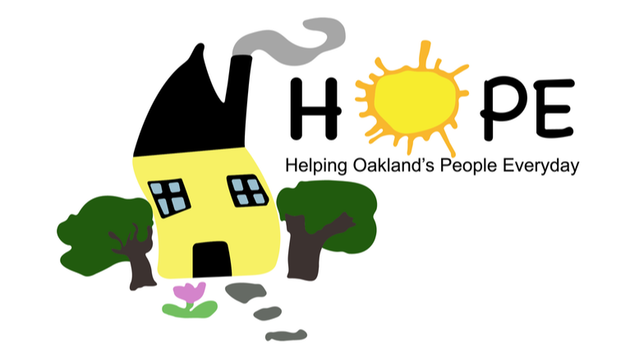 Hope Against Human Trafficking -
Represented by Janna Snyder, Development Director
Grant monies received will purchase 6 air conditioning units for houses that survivors live in.

OHorizons Bio-Sand Filters for Bangladesh -
Represented by Laura Richardson, CEO.
Grant monies received will fund Bio-Sand filters to provide clean water in Bangladesh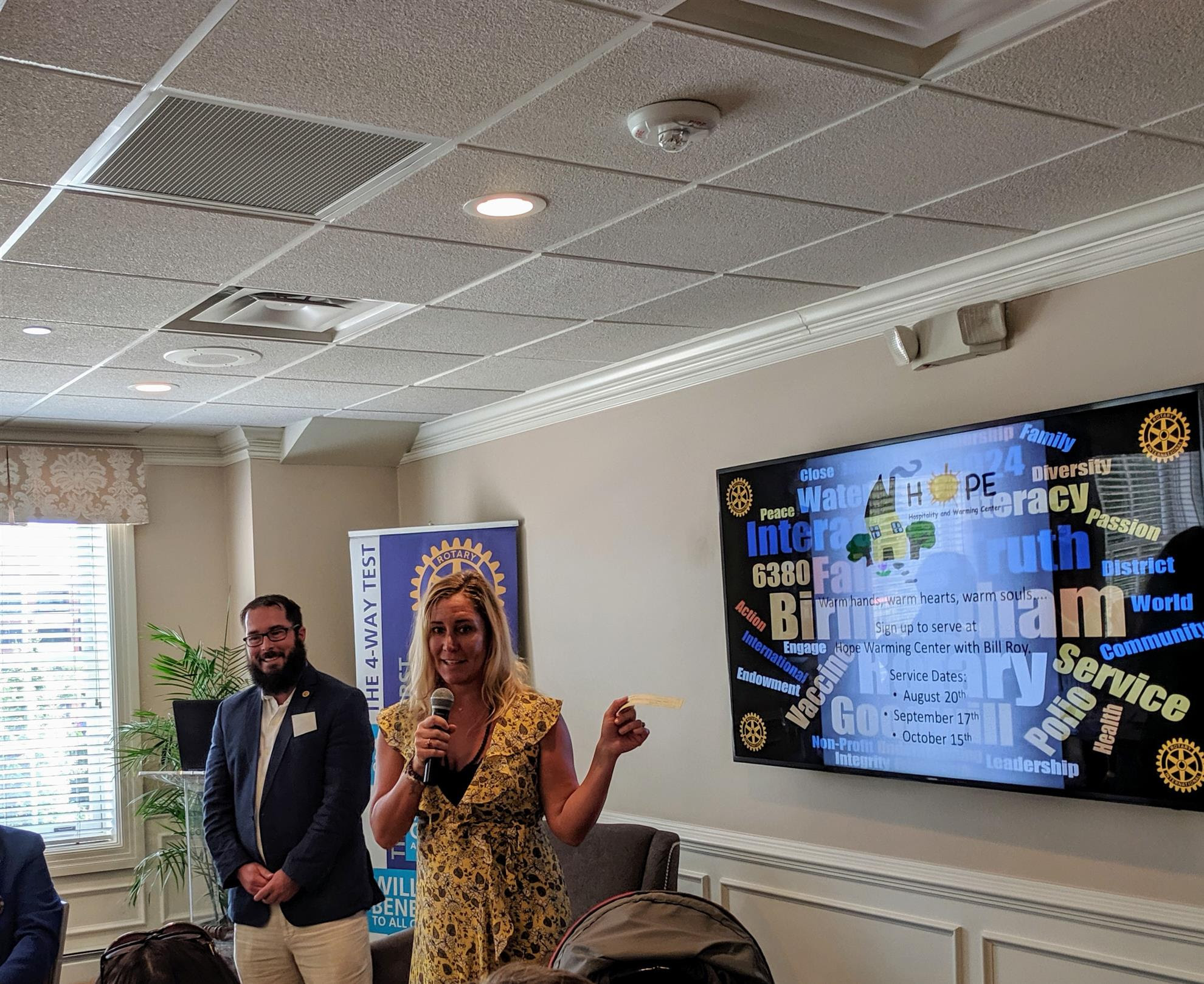 Community Organizations that we support...
Monarch Wings - Hope Against Human Trafficking
Gleaners
Bottomless Toy Chest
Third Thursday
Join us every Third Thursday of the month for great food, drinks, and conversation! The location changes every month! Check our events calendar for this month's time and place to meet.
Clean Water Well (Borehole) completed in Aleles, Uganda!
In 2016, the Governor of the Village of Aleles, Uganda wrote imploring us to help him provide clean water to his people. We did it and made a difference. With funds raised at last year's Masters Tournament Raffle and with the assistance of the Rotary Club of Ntinda, we've completed another Clean Water Well. Here are photos of the well and the building efforts.
Masters Tournament Raffle Tickets For Sale

The Community House

Jan 01, 2020 – Mar 26, 2020

Happy Birthday Dan Ryan!

Feb 21, 2020

Happy Birthday Pete Kreher!

Mar 07, 2020

Happy Birthday Ryan Quinn!

Mar 16, 2020

Hope Warming Center

Hope Warming Center

Mar 17, 2020
7:15 PM – 9:00 PM

BRC Board of Directors Meeting

Birmingham Athletic Club

Mar 18, 2020
12:00 PM – 2:00 PM

Happy Birthday Bill Roy!

Mar 24, 2020

Happy Birthday Mark Cooper!

Mar 26, 2020

Masters Madness Gala

The Village Club

Mar 27, 2020
6:00 PM – 10:00 PM

Happy Birthday Miche Lame!

Mar 31, 2020